Talofa and Afio mai (Hello and welcome) to Manaia Polynesian Spa at Sheraton Samoa Beach Resort.
Immerse yourself in pure relaxation on the island with our traditional spa treatments. Set in the peaceful and serene tropical gardens of our resort, the Manaia Polynesian Spa offers the ultimate pampering with its unique array of Samoan therapies and locally made products.
Four private massage bungalows created out of dark tropical wood and black lava rock are surrounded by papaya, coconut, banana and nonu trees and plenty of tropical flora to create a truly exotic spa environment. Complete your holiday in Samoa with a luxurious spa treatment on the beautiful island and let us spoil you from head to toe.
Opening hours: Daily from 8am to 4pm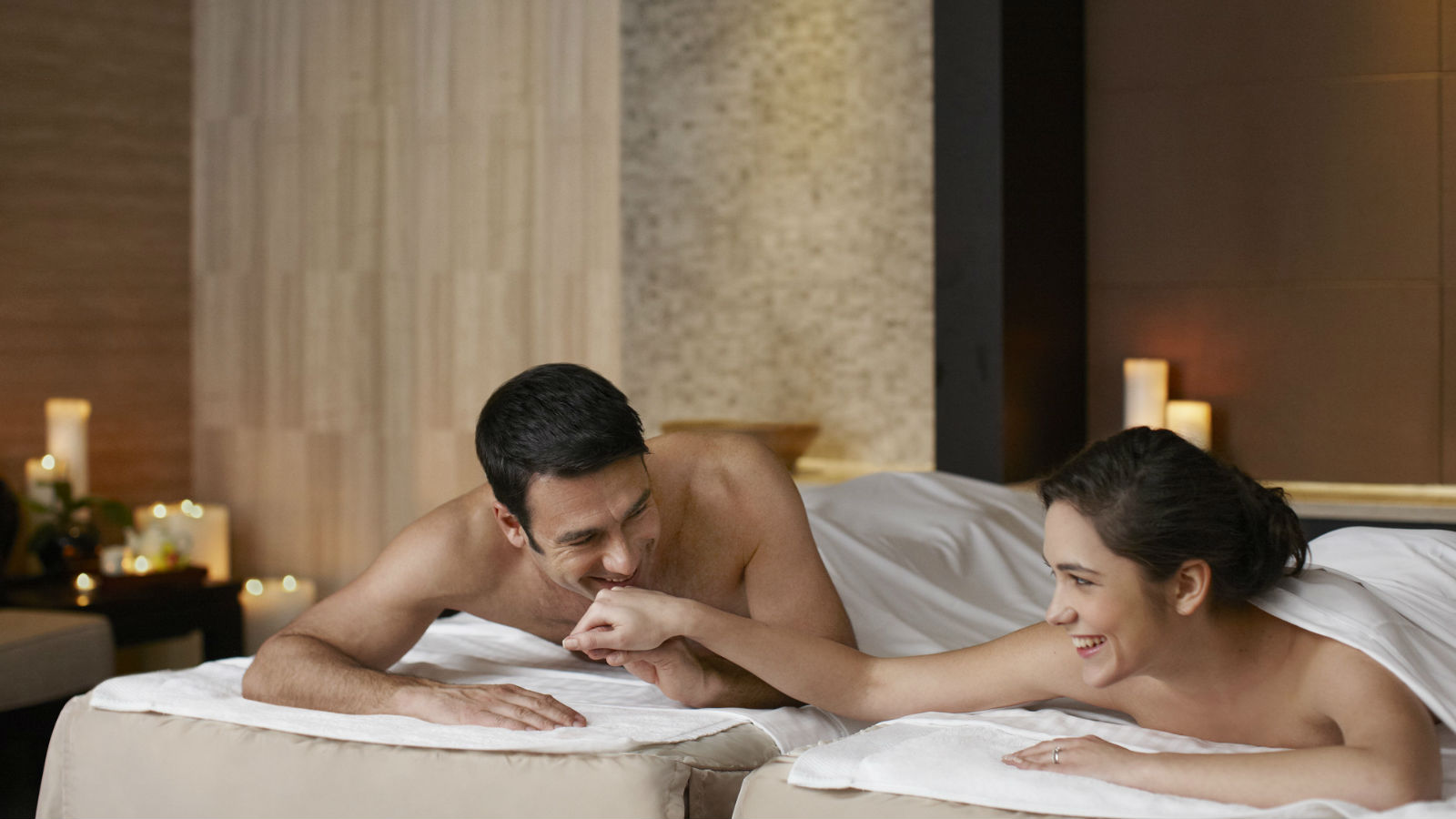 Treat yourself to our top of range spa treatments:
Facials from WST$110
Body treatments from WST$180
Massages from WST$180
Scrubs & Wraps from WST$110
and much more...
Discover now all the secrets of our relaxing treatments and massages.