Whether you're planning an event, wedding or meeting, Sheraton Samoa Beach Resort invites you to experience the beauty of Samoa from one of the most picturesque destinations in the South Pacific for your next occasion. Our tropical gardens, alluring sandy beaches and lagoon poolside area will make your event unforgettable for you and your guests.
Consider a traditional Samoan fale or our breathtaking Lagoon Bay venue to capture the resorts idyllic backdrop. Our resort is equipped to accommodate large wedding parties or smaller conference groups with its 133 guest rooms and suites on offer. With our talented events and catering team on hand, we will deliver exceptional service to ensure a seamless event.
Let us turn your vision into reality for your next corporate meeting, event or your very own Polynesian style beach wedding.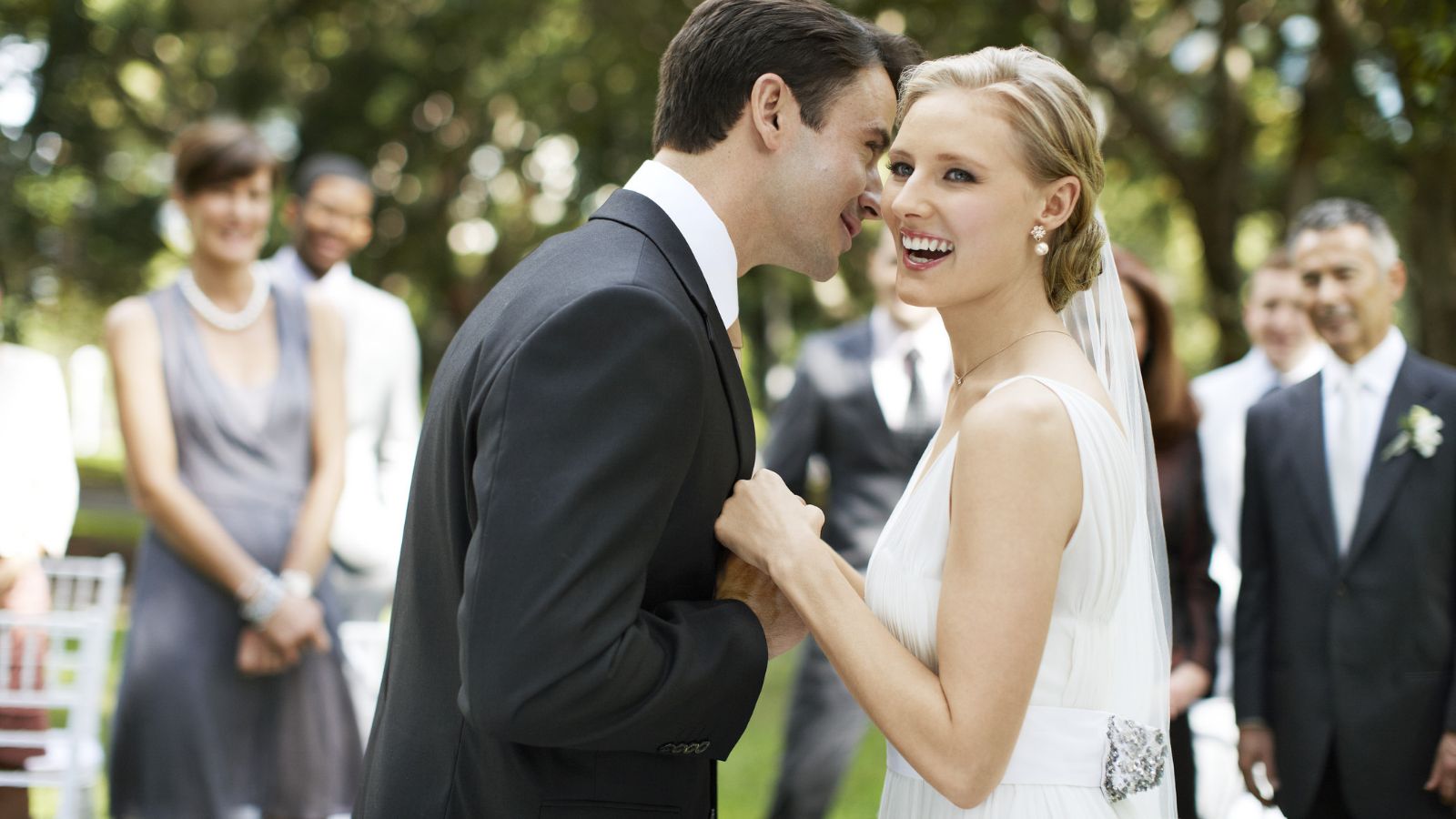 WEDDING
Celebrate your wedding in style at our resort by choosing one of our unique venues to create an unforgettable ceremony or reception.
MEETING
Plan your next meeting or corporate event in the South Pacific and wow your delegates with island views and tempting catering packages.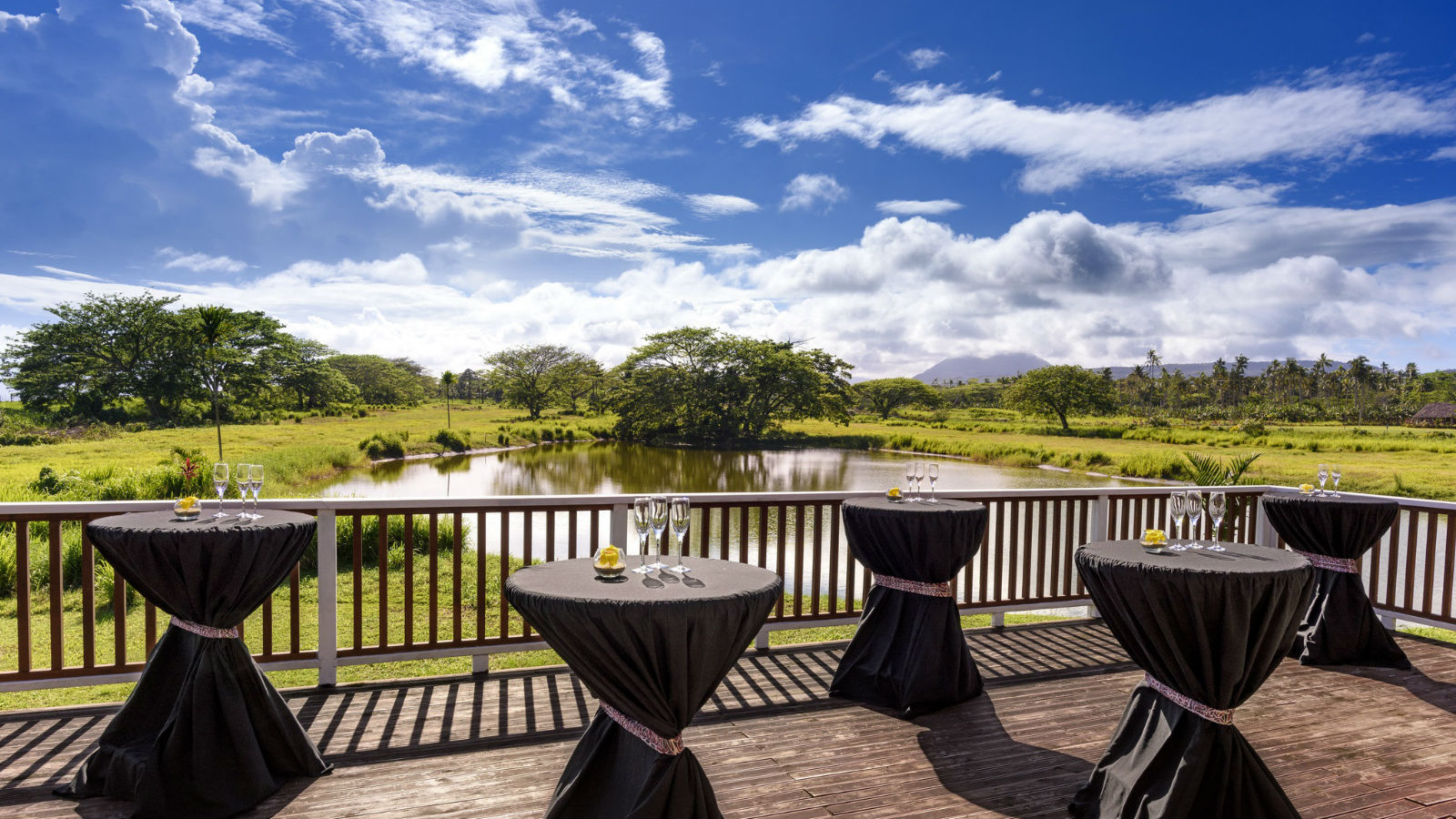 EVENT
Choose Sheraton Samoa Beach Resort to celebrate your next special occasion such as birthdays, anniversaries, bridal parties and more.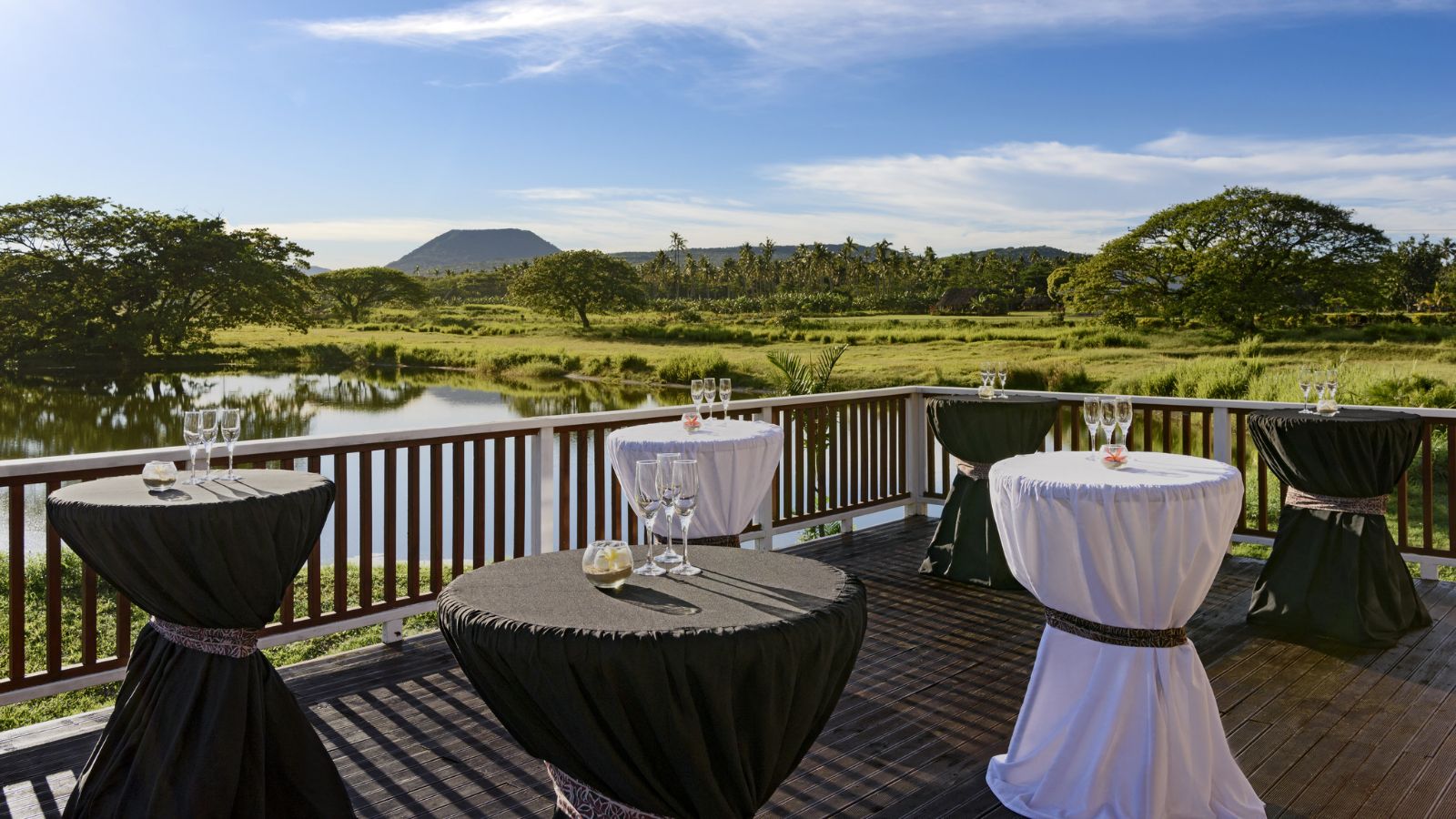 Choose from 8 indoor and outdoor venues
Versatile event spaces for small, intimate or large functions
Ability to accommodate up to 300 guests
Unparalleled views of the ocean, tropical gardens and traditional Fale
High Speed Internet access in all indoor meeting venues
Non-smoking meeting and event facilities