We invite you to indulge your senses with traditional Samoan food and drinks by dining at The Sheraton Samoa Beach Resort's restaurants and bars throughout your holiday.
Dine along the beach front with unparalleled views of a gorgeous Samoan sunset, taste traditional and exotic flavours of Samoa, savour international cuisine or be entertained with our famous Fia Fia cultural show presented by locals. At Sheraton Samoa Beach Resort, you and your loved ones can experience it all. Let us take you on a culinary journey in the heart of the Pacific.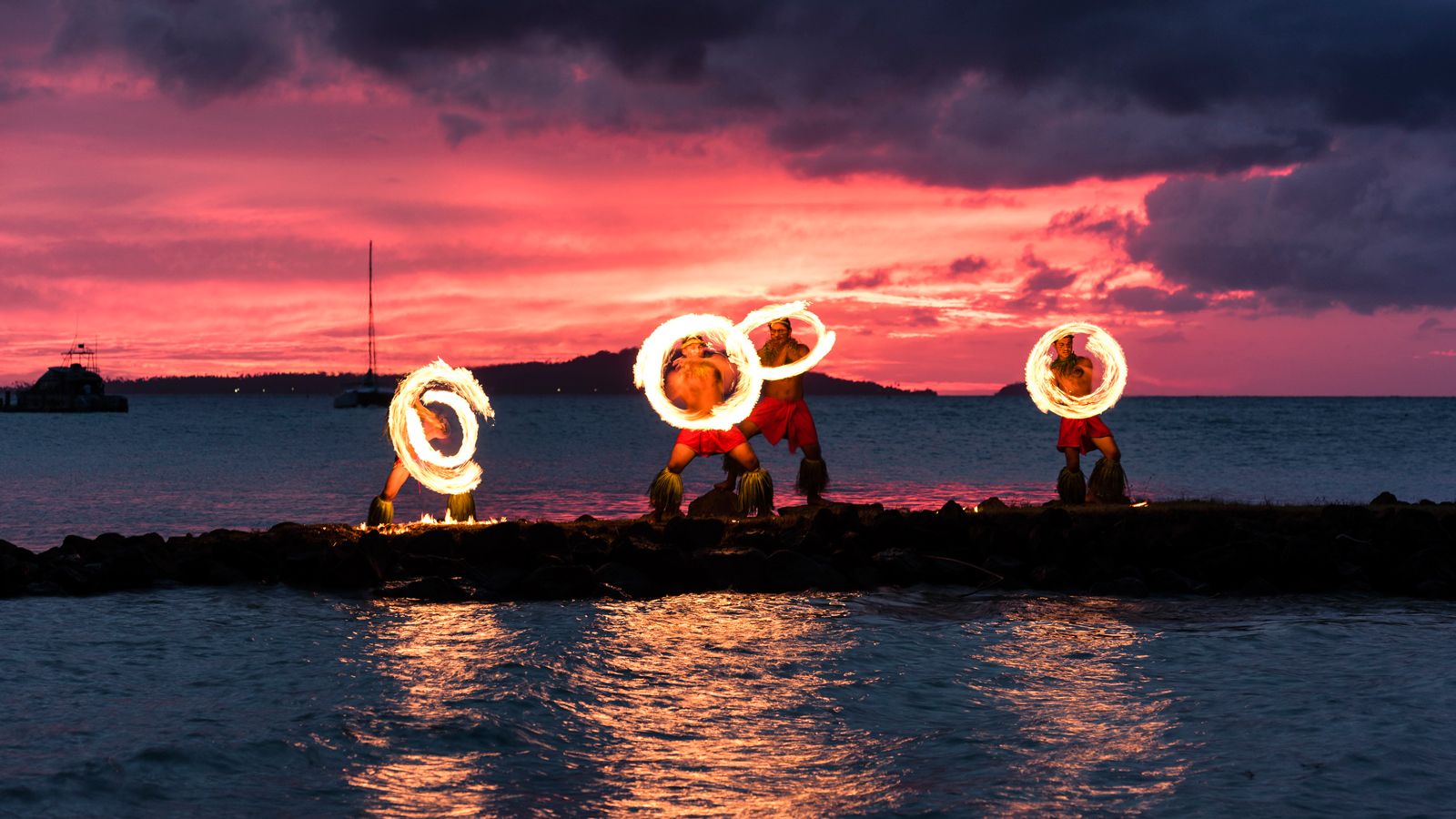 Apolima Fale
Apolima restaurant has been operating under Sheraton for 2 years and features local and Indian Cuisine with French Influence. With the abundance of mouthwatering seafood available at our doorstep and richness of the Samoan soil, we are privileged to offer only the freshest and ripest of our local produce to our valued guests, both local and traveling from all four corners of the world.
On Fridays, take your Samoan dining experience to the next level and be mesmerised by the vibrant heritage of Samoa with the Fia Fia Cultural Show as you enjoy the delicious local flavours. Experience Fa'a Samoa, 'the Samoan way', offering vibrant flavours of traditional Samoan food.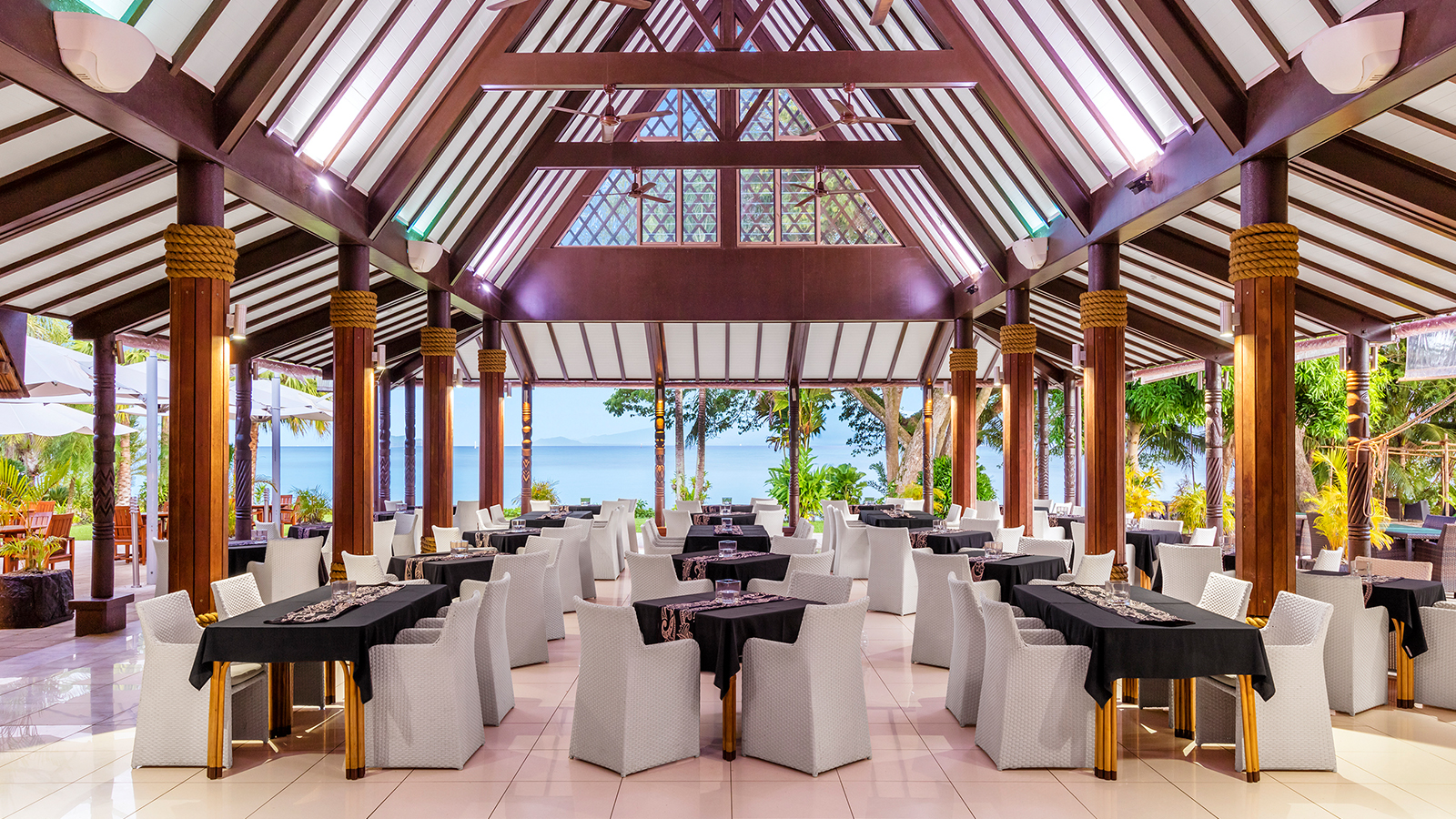 South Pacific Restaurant
Situated by the Blue Lagoons of Mulifanua and facing the setting sun, South Pacific Restaurant remains as the most sought for ambiance in the Pacific. With sunsets complimented with lush tropical surroundings, islands as silhouettes and skies lighting up with natural bursts of amber and magenta, our restaurant ensures to capture the hearts of travelers who are in pursuit of romance in this legendary island.