Unwind with Cocktails and Snacks
What is a relaxing beach holiday without a refreshing cocktail? The Sheraton Samoa Beach Resort invites you to Solent Bar and Pool Bar, where you can relax with refreshing drinks, traditional teas or signature Samoan cocktails. Open daily, the bars are best enjoyed in the late afternoon, when happy hour strikes, or during sunset.
Take a dip in the pool and enjoy a range of beverages in the in-pool bar as you groove to the music. Unwind after an exciting day in Samoa at The Lobby Bar, which opens until midnight to get a glimpse of the island-style Samoan nightlife.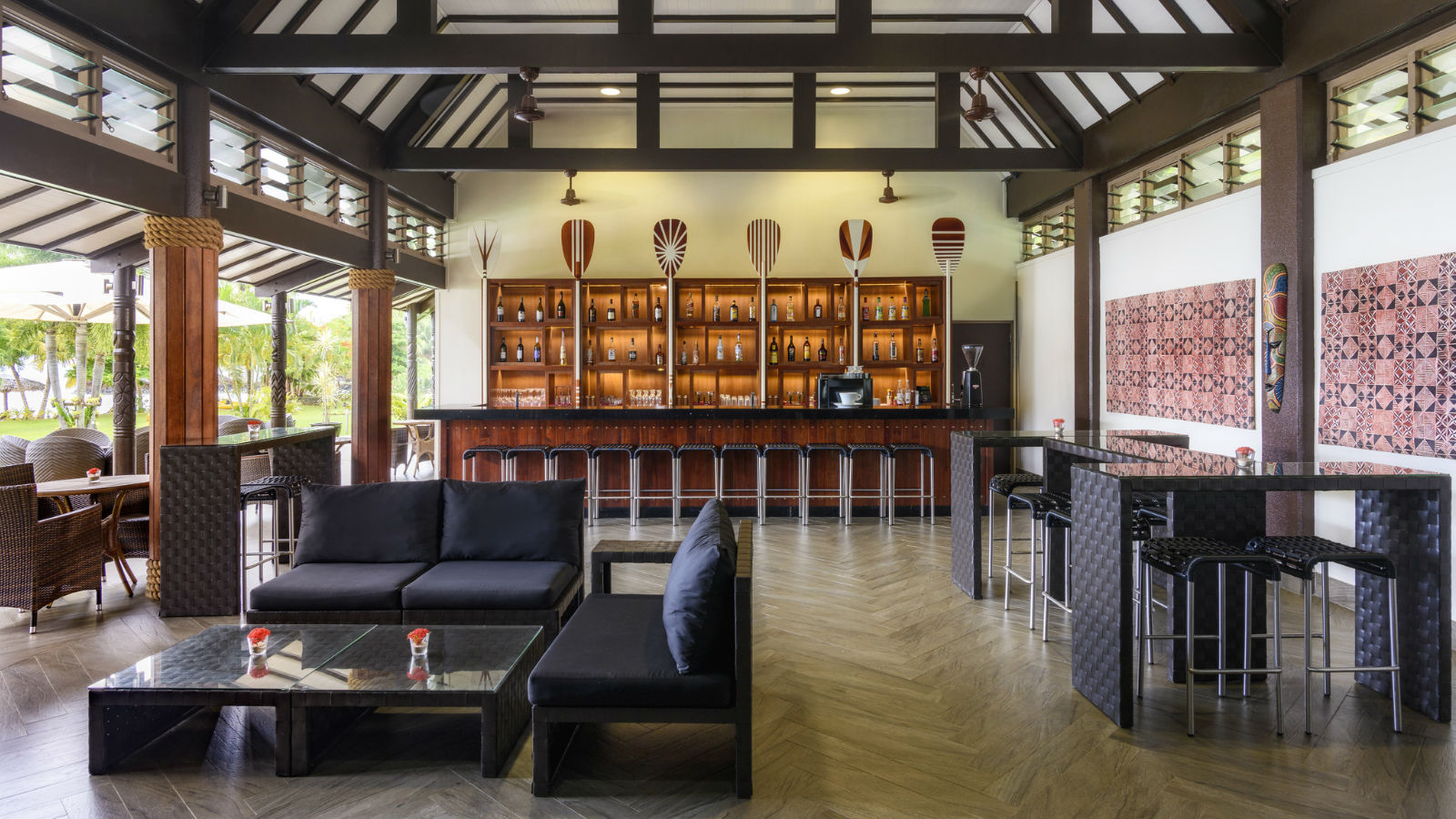 Solent Bar
Solent Bar welcomes guests with a relaxed in and outdoor setting overlooking the resort's pool. Connect with old and new friends and enjoy one of our signature cocktails and a light snack throughout the day.
Open Daily
8:30am - 12:00am
Happy Hour
4:00pm - 6:00pm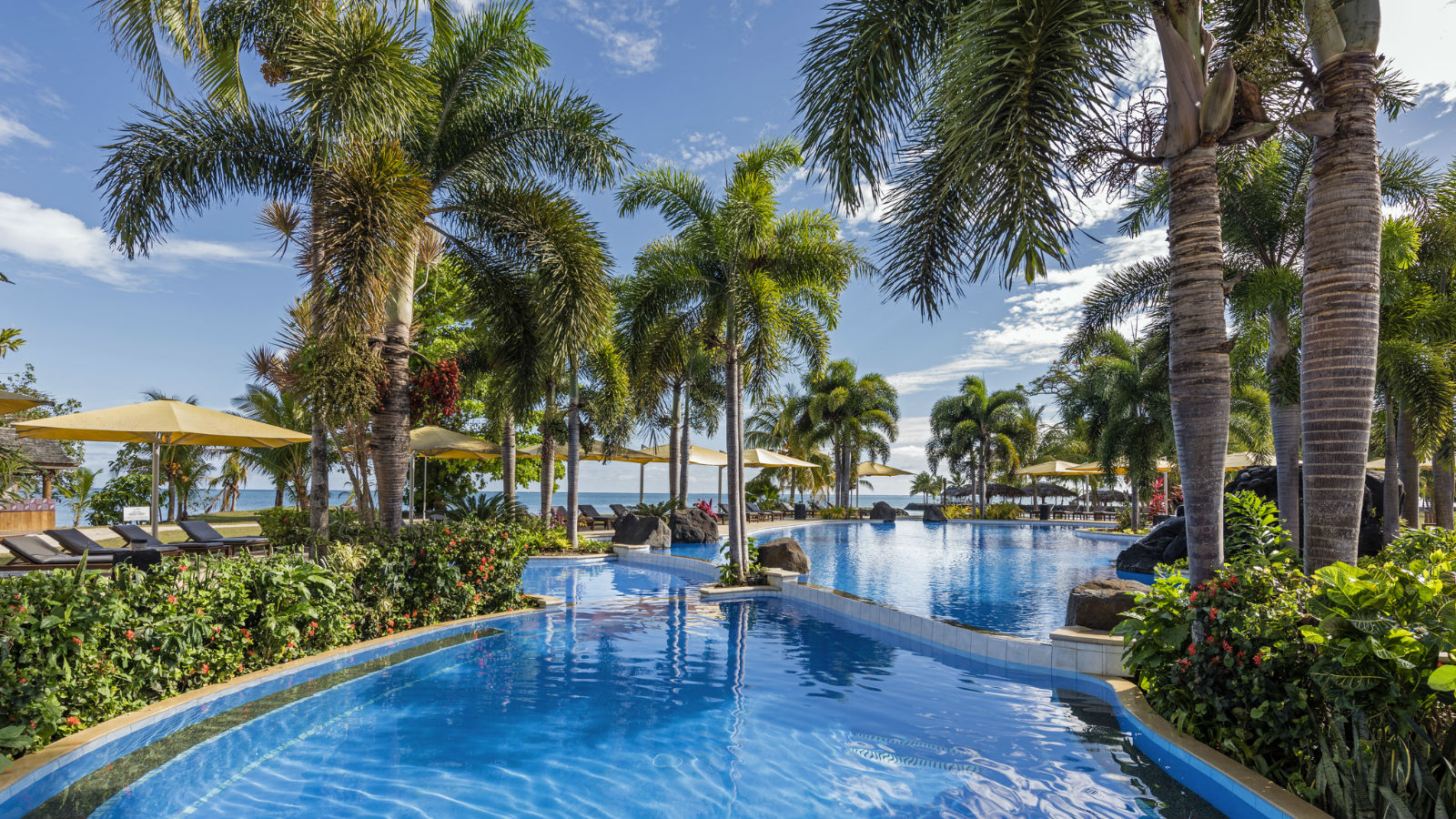 The Pool Bar
Sun sand and refreshments - you have arrived at the coolest place to experience some down time. Located within the Lagoon Pool itself, the Pool Bar is the perfect venue to enjoy a light snack in the sun and savour refreshing cocktails in the pool. With daily happy hour from 4pm-6pm, grab a seat on one of the in-pool bar stools, relax with friends over a cocktail and enjoy the day's beats
Open Daily
10:00am - 6:00pm
Happy Hour
4:00pm - 6:00p