One of our favourite annual events is returning to the Pacific, the exciting Alo Paopao race will grace the Samoan shores on the 24th and 25th March, 2018.
Beginning at Sheraton Samoa Aggie Grey's Hotel (located in Apia), contestants will undertake a challenging 33km outrigger canoe race lining the coasts of Upolo Island, finishing at Sheraton Samoa Beach Resort in Mulifanua. This special event features local paddling teams as well as participants from America and Hawaii.
Alo Pao Pao is a local non-profit organisation whose name is derived from the Samoan word "Alo" which means paddle and "Pao Pao" which signifies an outrigger canoe. The proud organisers along with Sheraton wish to share and preserve Samoa's rich paddling culture through this eventful competition and celebration of the race.
We invite all guests to witness this fun and exciting event and help to cheer on the paddlers home by the pristine beaches of Sheraton Samoa Beach Resort. Friendly relays and competitions will be held the following day where you get the opportunity to compete against the local paddlers for exciting prizes or simply join in on a Sunday Picnic by the beach.
Time: Race starts 12:00 noon at Sheraton Hotel (Apia)
Race ends 3 - 4:00PM at Sheraton Samoa Beach Resort (Mulifanua)
Special Offer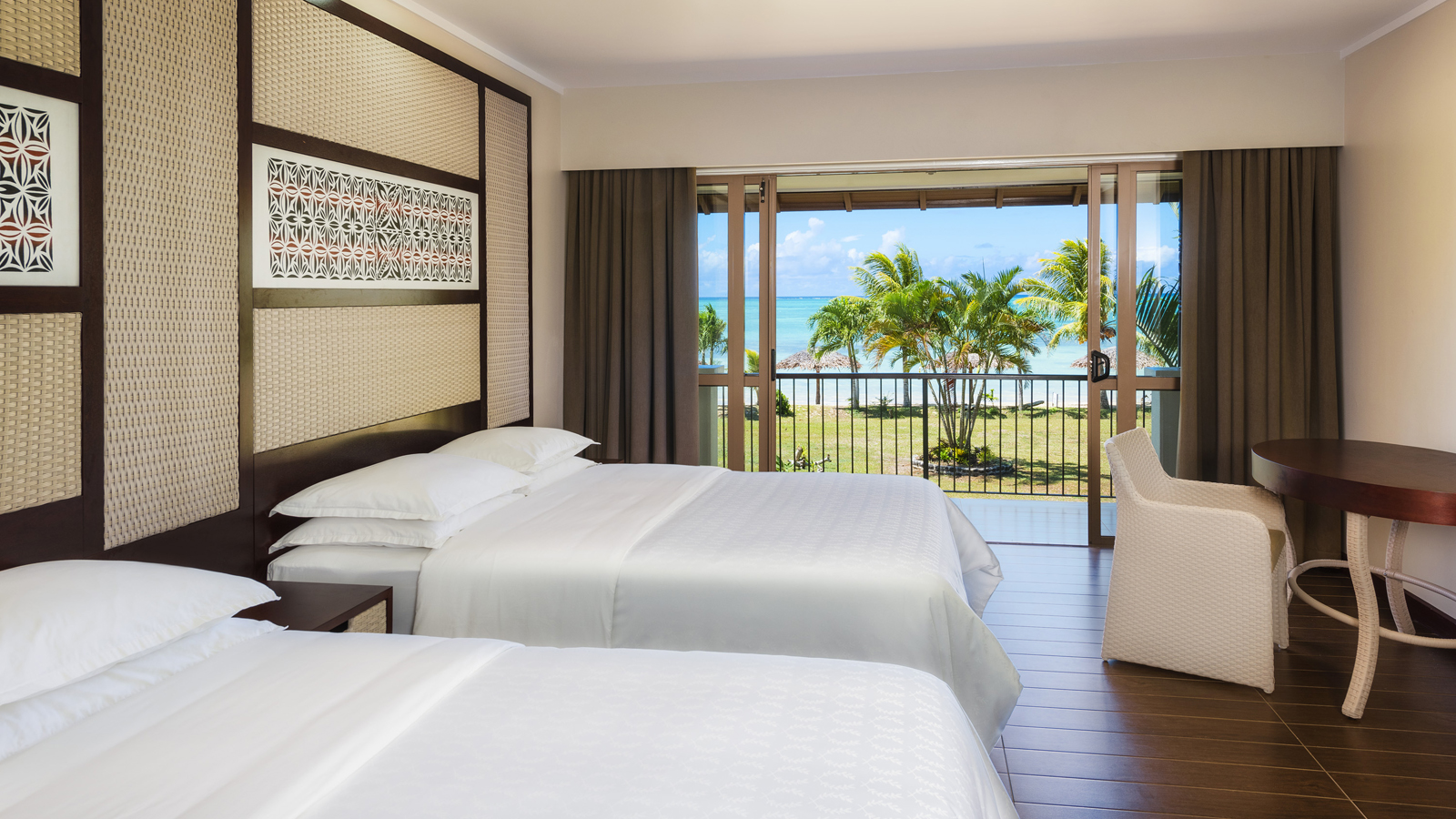 Don't miss this exciting Alo Paopao Race and enjoy a relaxing stay at Sheraton Samoa Beach Resort.
This special offer includes Breakfast and Free wifi.
From WST325